Property Management Software & consultancy
Increase Revenue.
Improve Automation.
Invite More Guests.
Would you like to be connected with travelers all over the world and make use of more automation and professionalization for your accommodation? We take over the hassle of managing online travel agents and give you a better direct revenue!
One platform..
all booking channels!
BoostmyBookings lets you connect your property to the most popular booking channels and offers a management solution for your accomodation and your guests!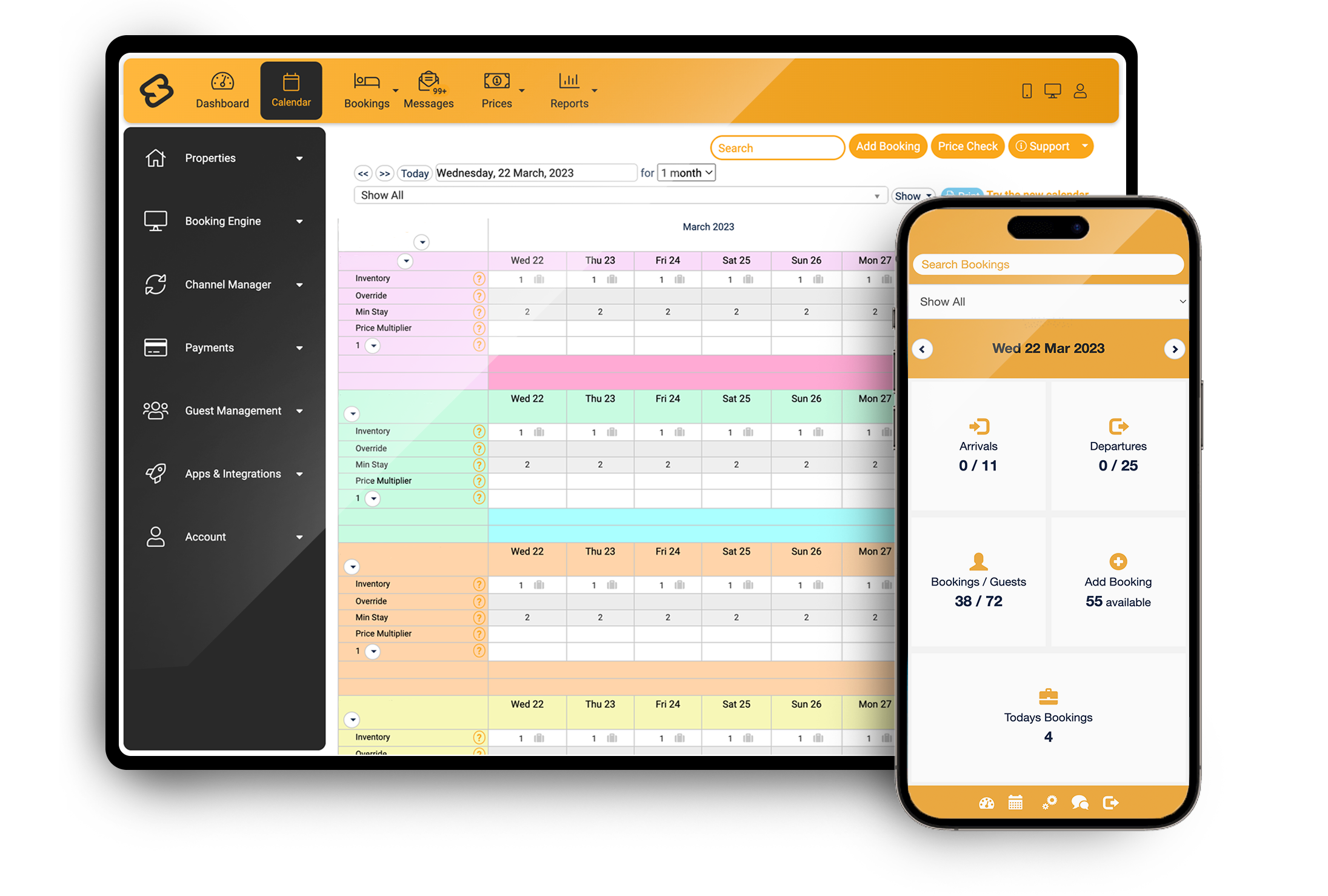 Create your
own booking platform
Effortlessly enable direct bookings on your website with our customizable platform. Enhance guest experience with seamless online reservations. Take control, customize, and start accepting direct bookings now!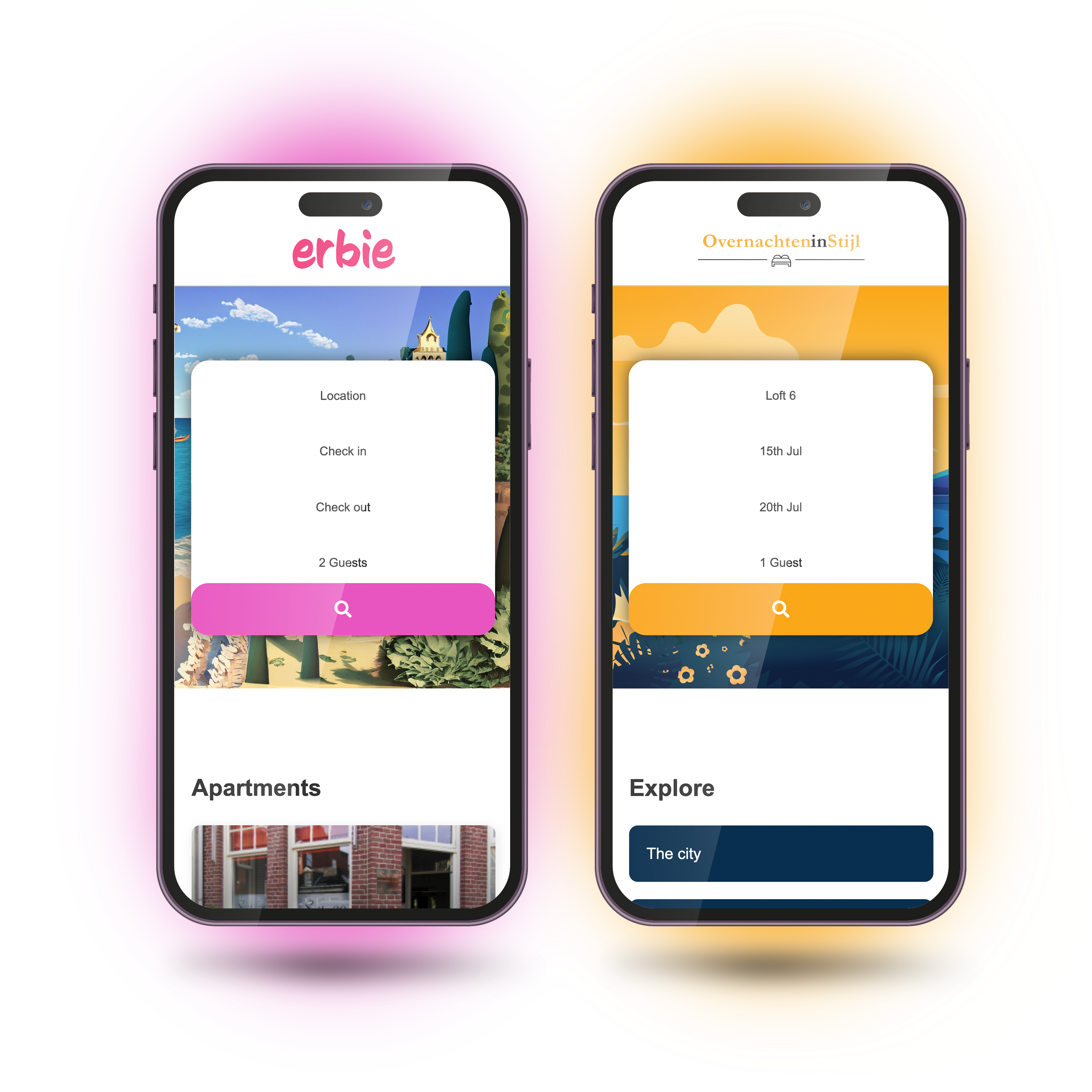 Property management
Close and open your accommodations on specific days or change the status to unclean, cleaned or maintenance with the options to add notes.
Smart & Secure Payment Processing
Custom payments strategies with rules for your clients and reminders if necessary.
Automatically charge cards using the biggest payment gateways that allows you to collect the payments from guests all over the world.
Online Booking Engine
As a business owner you do not want to fully depend on Online Travel Agents that charge high commissions. When more guests book directly on your website using your own booking engine, generally we see a revenue growth of up to 30%!
Don't feel like coding?
Use our website templates!
Advanced booking engine
Our templates have an advanced booking engine with enhanced search capabilities, this results in better user experience!
Synchronized database
Always keep the availability and the prices of your accomodation up to date!